6 tags
Watch
Let the Hate Flow - a digital rollerblading flick  Took some time to complete.  Now its here!  Enjoy! shot and cut        by Richard Karlsson & Samuel Cabezas (myself)  FUCK ROLLERBLADING, IF ITS NOT WITH YOUR FRIENDS!
VG8 Full Vid Online
dealwithitsf: Little bit of blading history to start off this Tuesday. Ahh the good old days of blading aka the VG years. 
Watch
hanglosers: Filmed during 2012 by Anders Bergén, Vincent Lindgren, Robert Juhas and John Lönngren in Stockholm, Helsingborg and Barcelona. Hang Losers United Rollerblading Club. http://www.facebook.com/HangLosers
Statigram – Instagram webviewer →
Current #setup 2012-11-12 #valobrand #createoriginals #trustmfg #chimera
1 tag
7 tags
Watch
Joakim "Coach" Lundberg (Razors Sweden)… hitting it hard with these leftover clips… cant wait for the real deal!!!! 
1 tag
4 tags
7 tags
5 tags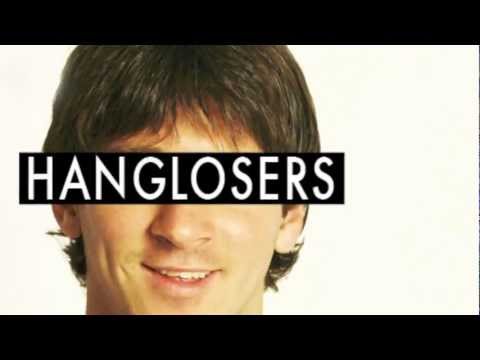 4 tags
Watch
hanglosers: Official HangLosers Battle My Crew Skarpnäck Showdown 2012 Edit
6 tags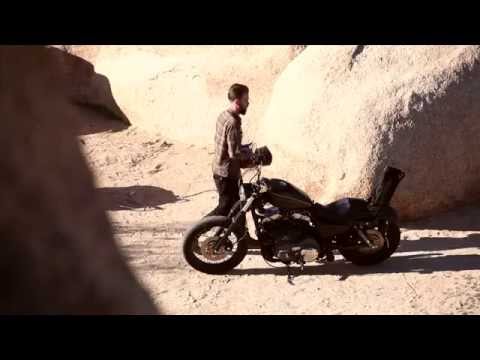 http://instagr.am/p/Jt2LJrHbui/ →
1 tag
5 tags
Watch
Last of the Park clips from 2012. Song Looptroop - get ready. skaters… See the edit
Watch
hanglosers: Cold ass spring but we still did it! Skaters: Nicklas Andreas Persson Juno Fernflöjt Anders Bergén Vincent Lindgren Patric Ståhl Chribba Tom Schedin PA Tony Aulas Klemen Pataniev Barbazof Camera: Vincent Lindgren, Nicklas Andreas Persson, Anders Bergén, Joel Fernberg Edit: Anders Bergén, Joel Fernberg
5 tags
7 tags
Watch
I was bored today so i decided to go to a nice rail and have a session. I just pressed play and rolled till the memory card was full… So this is about 1h worth of skating… Nothing special just for fun… Enjoy. /Sam
5 tags
2 tags
Watch
Some chill skating from Thomas Vega and Samuel Cabezas (myself).   
3 tags
7 tags
6 tags
7 tags
Watch
First day of street skatin this year… enjoy!  Edit by Richard Karlsson
Watch
4 tags